Alfuni, l'aphabet universel ! / A Universal phonetic alphabet (french tutorial)
By Matthieu . on Friday, January 18 2008, 14:21 - Linguistique - Permalink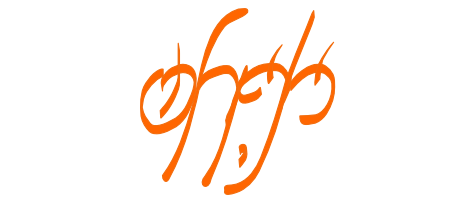 Voilà un gros projet que je traîne depuis le lycée ! C'est la lecture des annexes du Seigneur des Anneaux qui m'a intéressé à l'alphabet elfique inventé par Tolkien. Cet alphabet présentait quelques idées magnifiques, telle que le fait que des sons similaires aient des écritures semblables, grâce à la magie des classification phonétiques. Mais Tolkien avait un autre but : créer quelque chose de réaliste, simulant une culture ancienne, ajoutant des erreurs, exceptions et simplifications ça et là...
Voici enfin ma version, l'Alfuni, que je pense relativement aboutie... enfin, je me dis qu'il fut que sorte quelque chose quand même, on allait pas attendre 2 ans de plus !
bonne lecture, et dans l'attente de vos impressions.
---
PS: Since many search lead to this page looking for the International Phonetic Alphaget (API), here it is :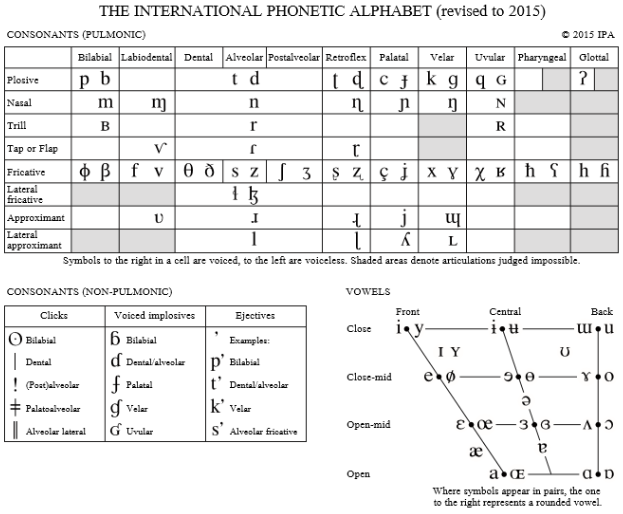 Click on it to get the pdf.