Tag - Sonate
By Matthieu on Friday, April 29 2016, 17:13
Small books to embody intangible creations, three so far. The content can be replaced as it updates.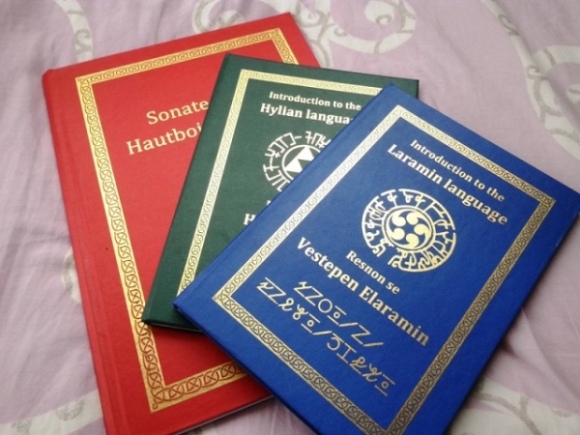 By Matthieu on Wednesday, September 16 2015, 07:35 - Musique
After years of work, hours of joy and desperation, here is my first large scale musical work:
Sonate pour Hautbois et Piano (listen online)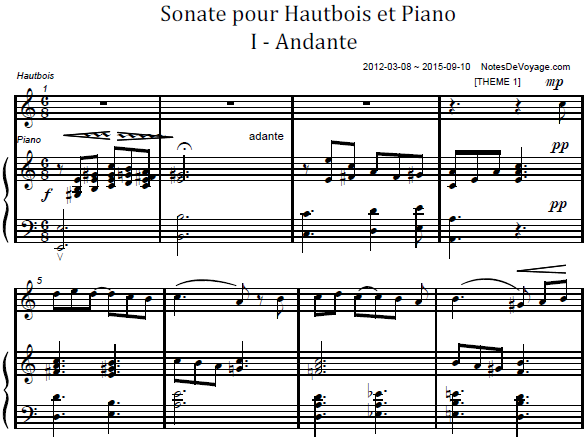 And here is the score:

The next step is to have it performed and recorded into a CD, and get it up there on Amazon..

Targeted by end of this year.